Award winning
digital agency
Our work / play ethos and unique four stage process have been carefully developed over the last couple years to give you the best results. It's this combination of creativity & flair with process & structure – which has worked time after time.
Apps By Developify Solution On The Shopify App Store.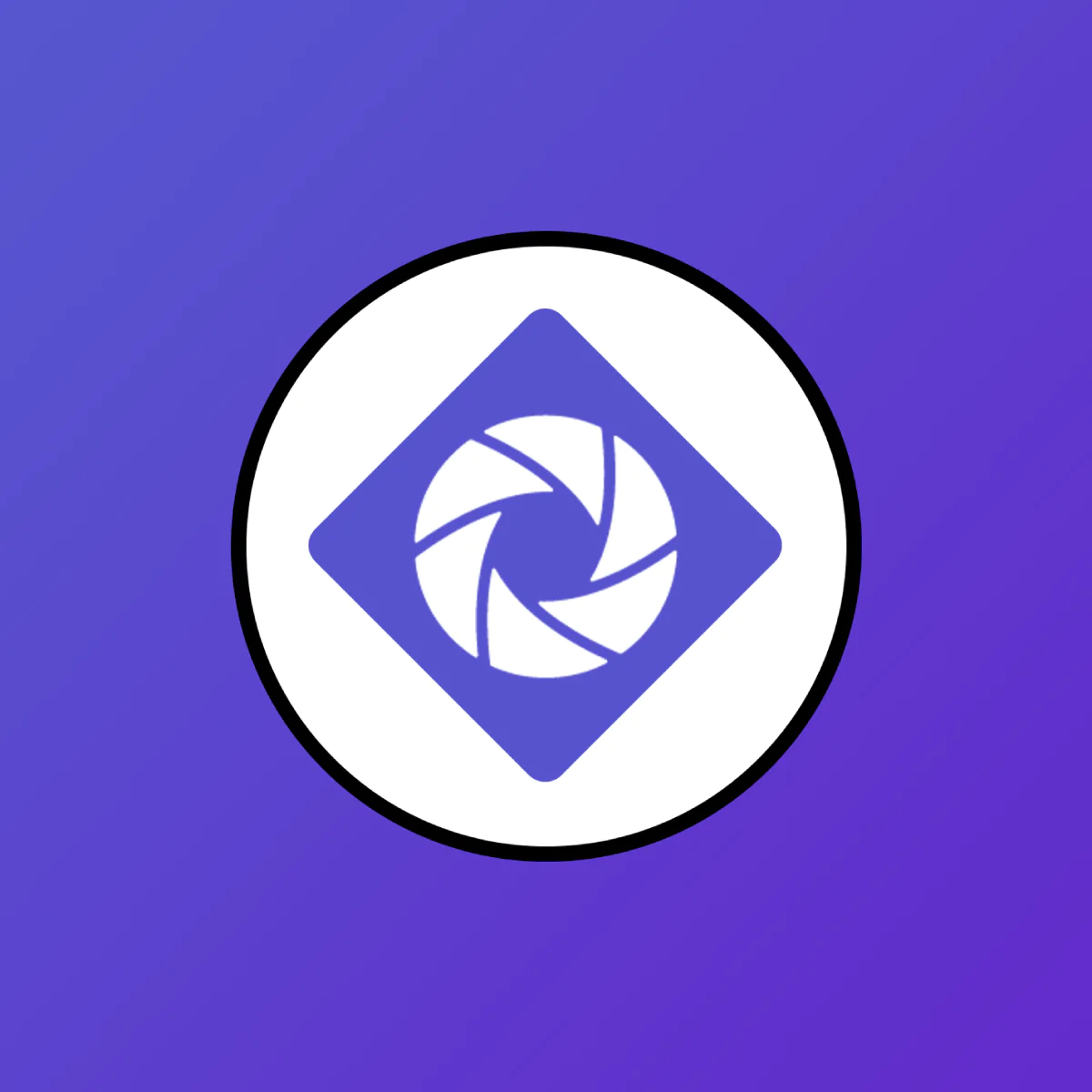 YT SEO Optimize- Image Alt Text
SEO Optimize - Image Alt Text assists in alt text optimization to enhance search ranking chances to get....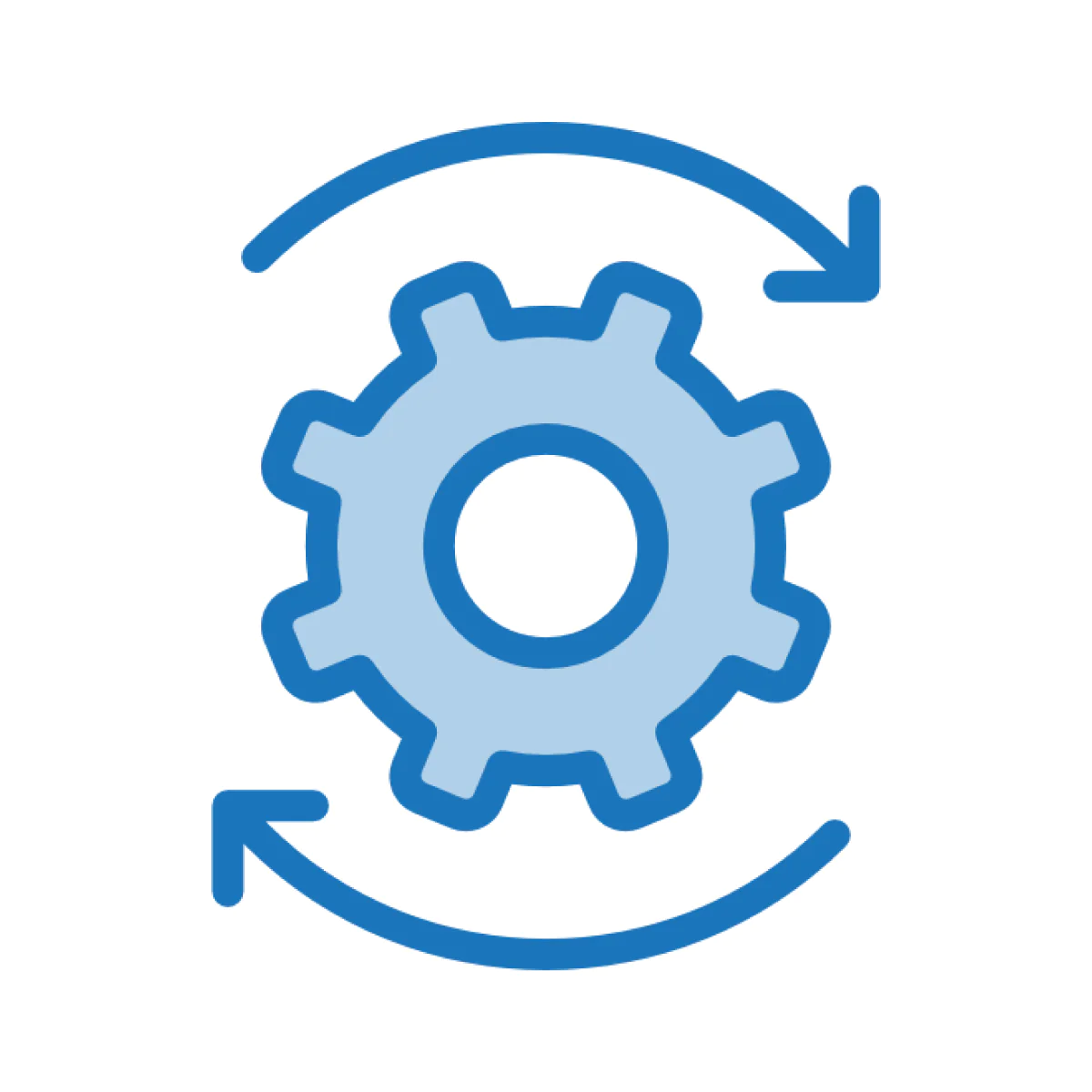 Unified Repairs Support
Create unlimited repair requests, create customer registrations, create Email Templates, assign custom colors,....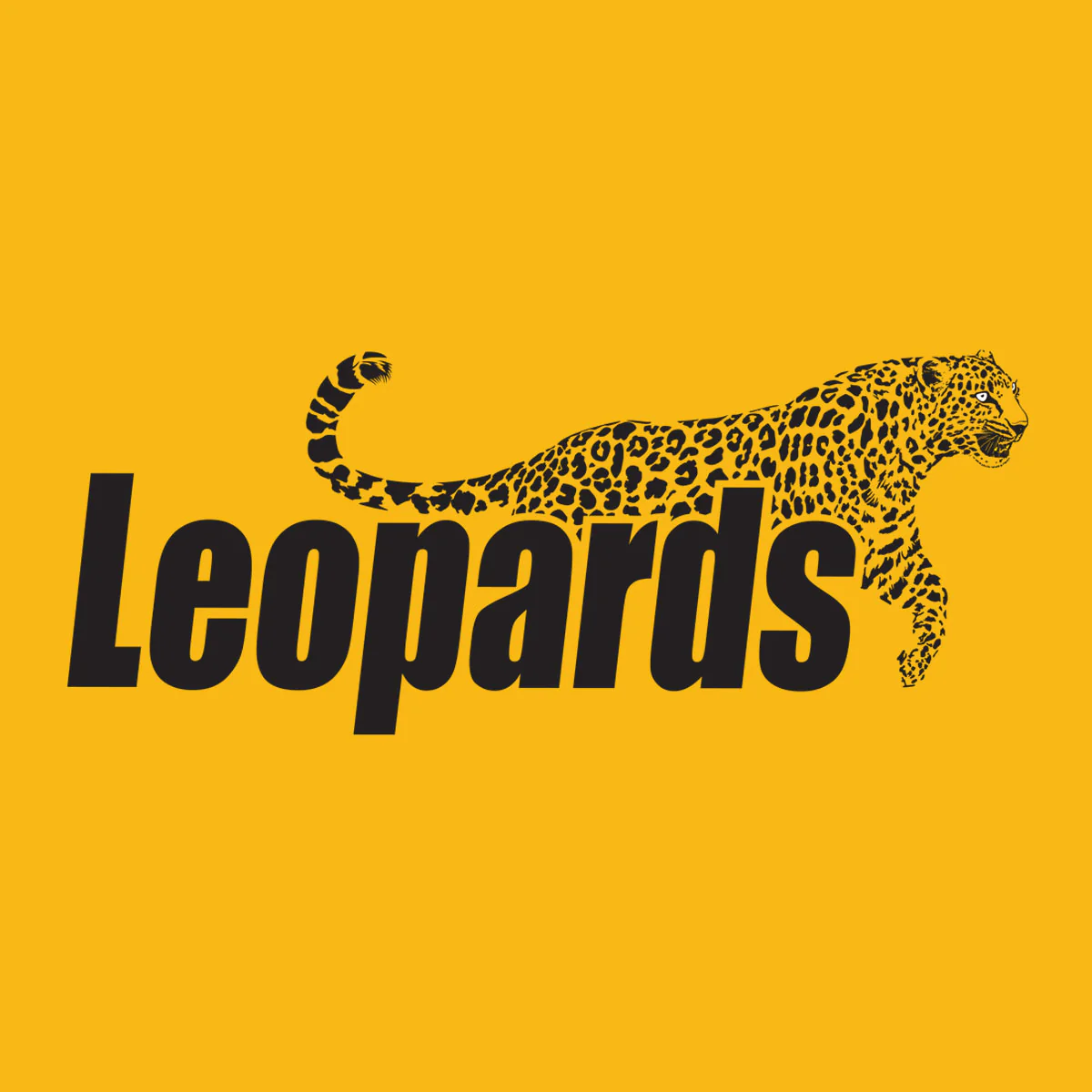 Leopards Courier Integration
Use this app to book your packets, track, fulfill, and create load sheets with ease. Once a booking has been done, the app....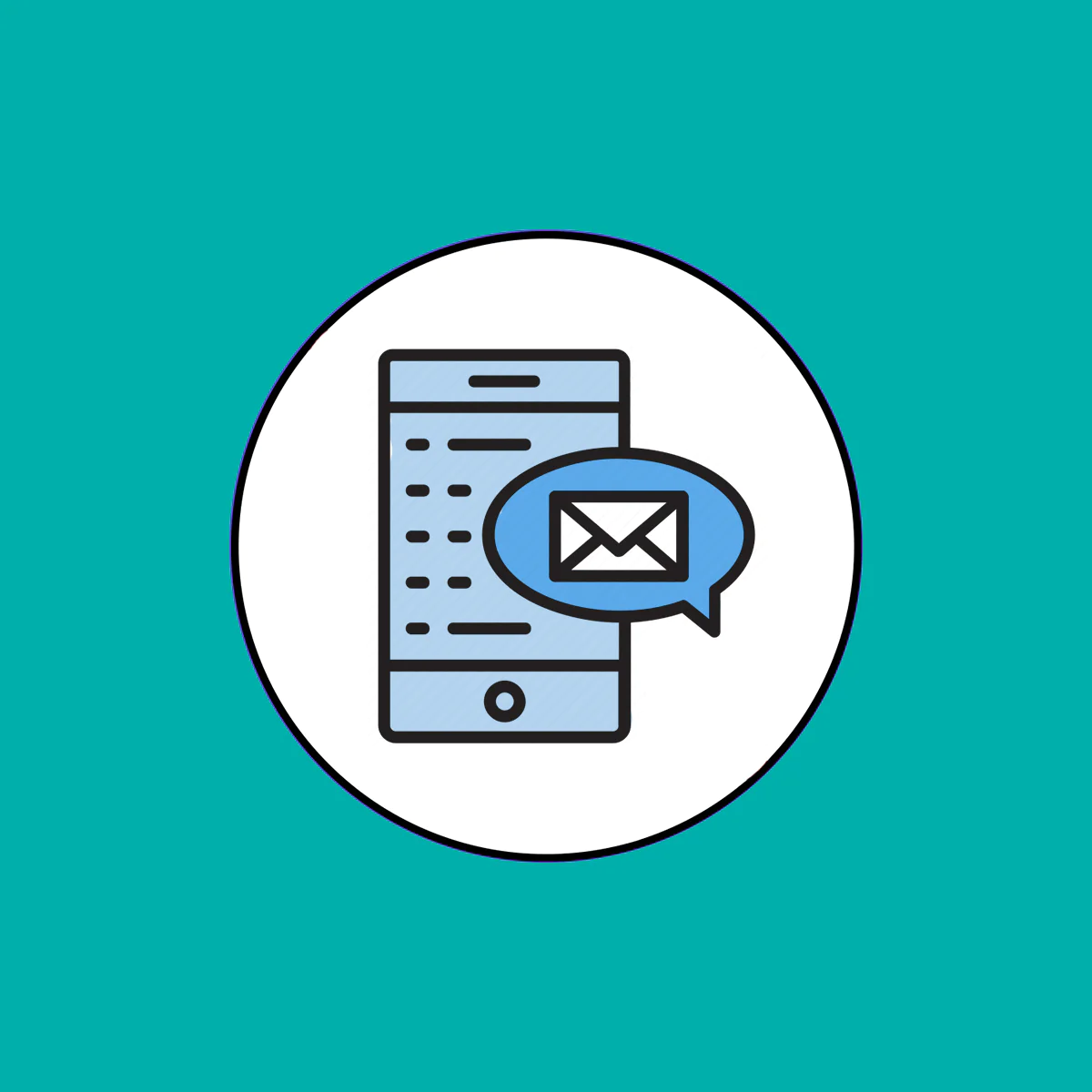 COD Order SMS Verifier Master
Whenever a customer places a new order on your store, App immediately sends an SMS providing a confirmation URL on....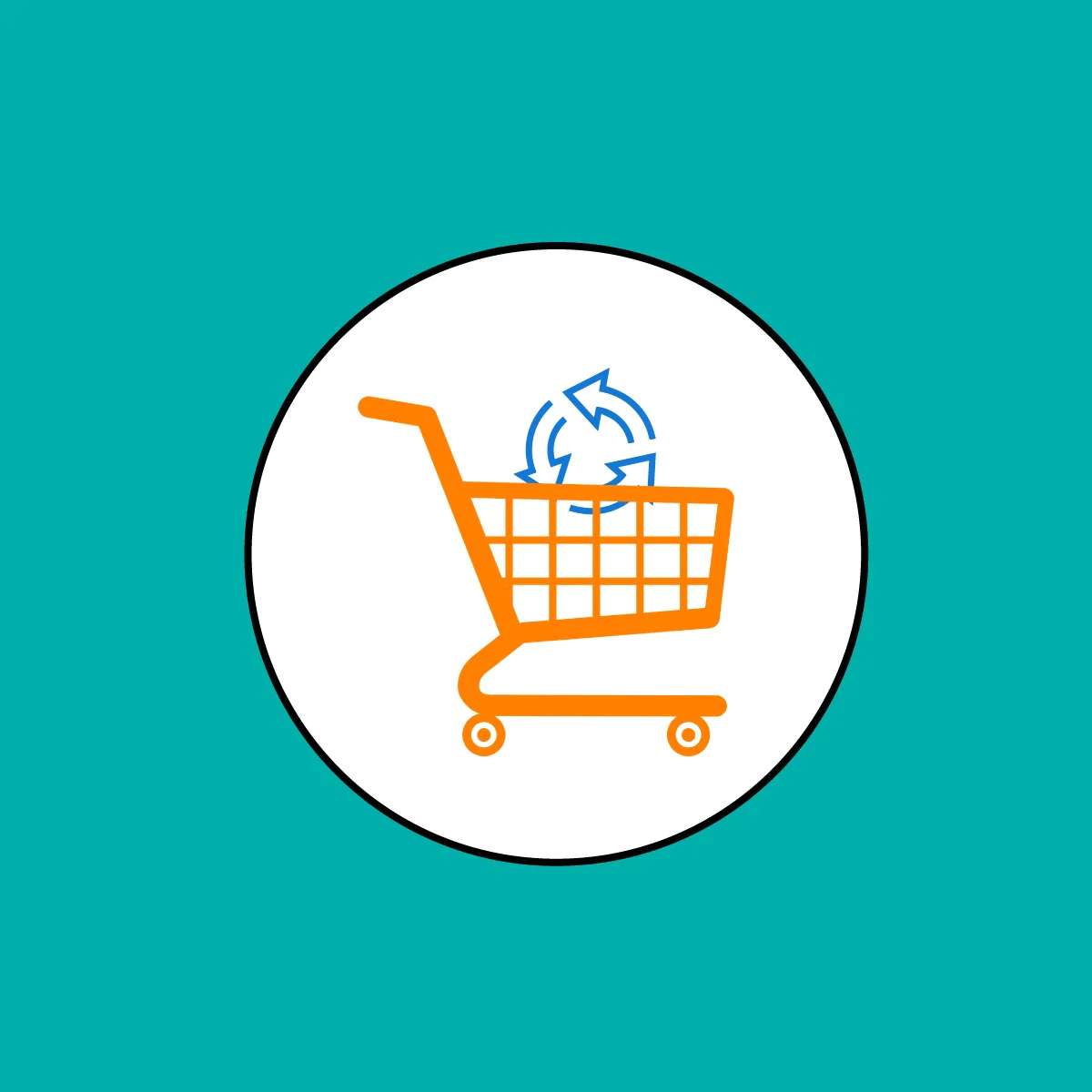 SMS Abandoned Recovery Master
Whenever a customer adds products to the cart and leaves during the checkout, App sends a cart recovery....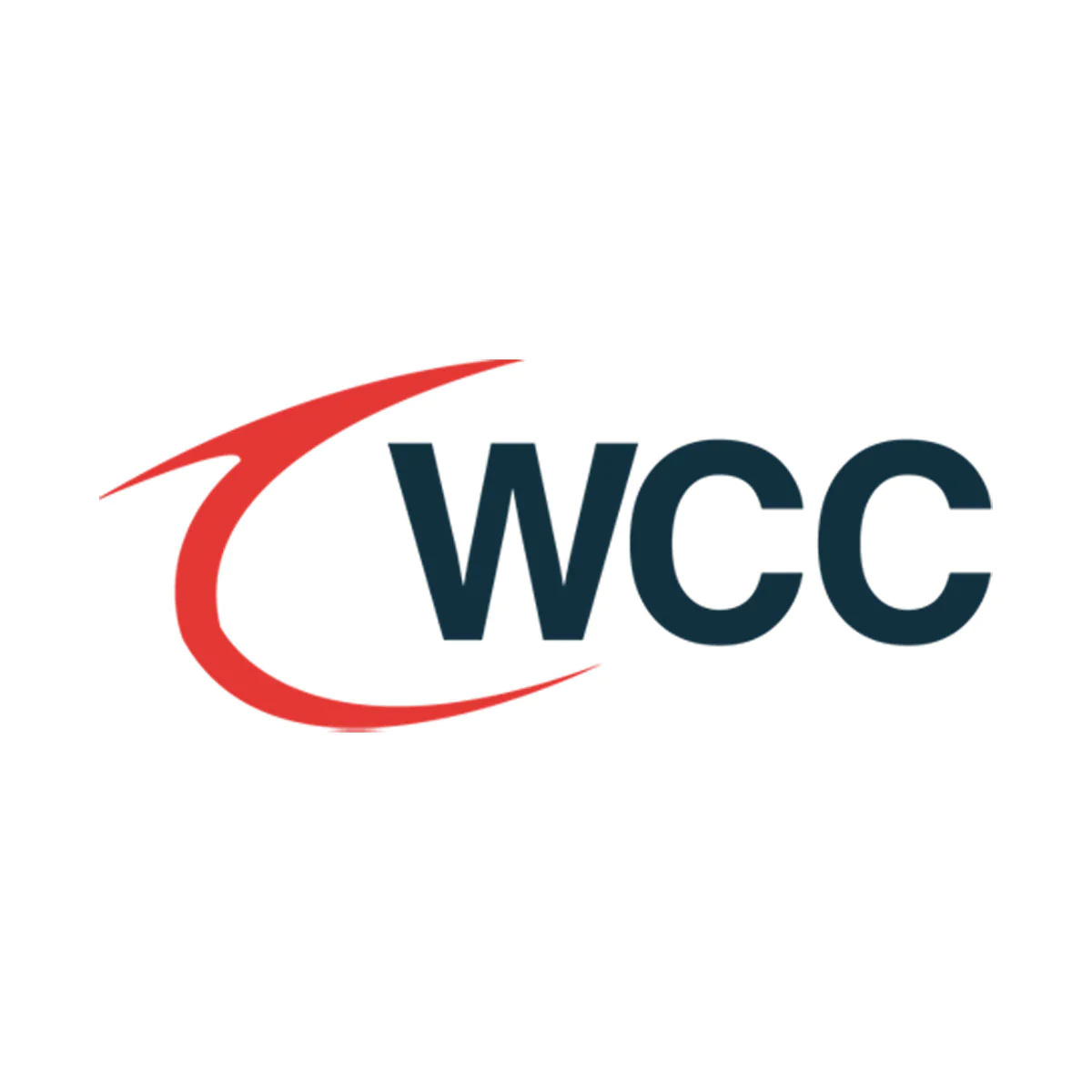 WCC | World Commerce Courier
Whenever a customer places a new order on your store, App syncs the order into the system. Once a booking has been....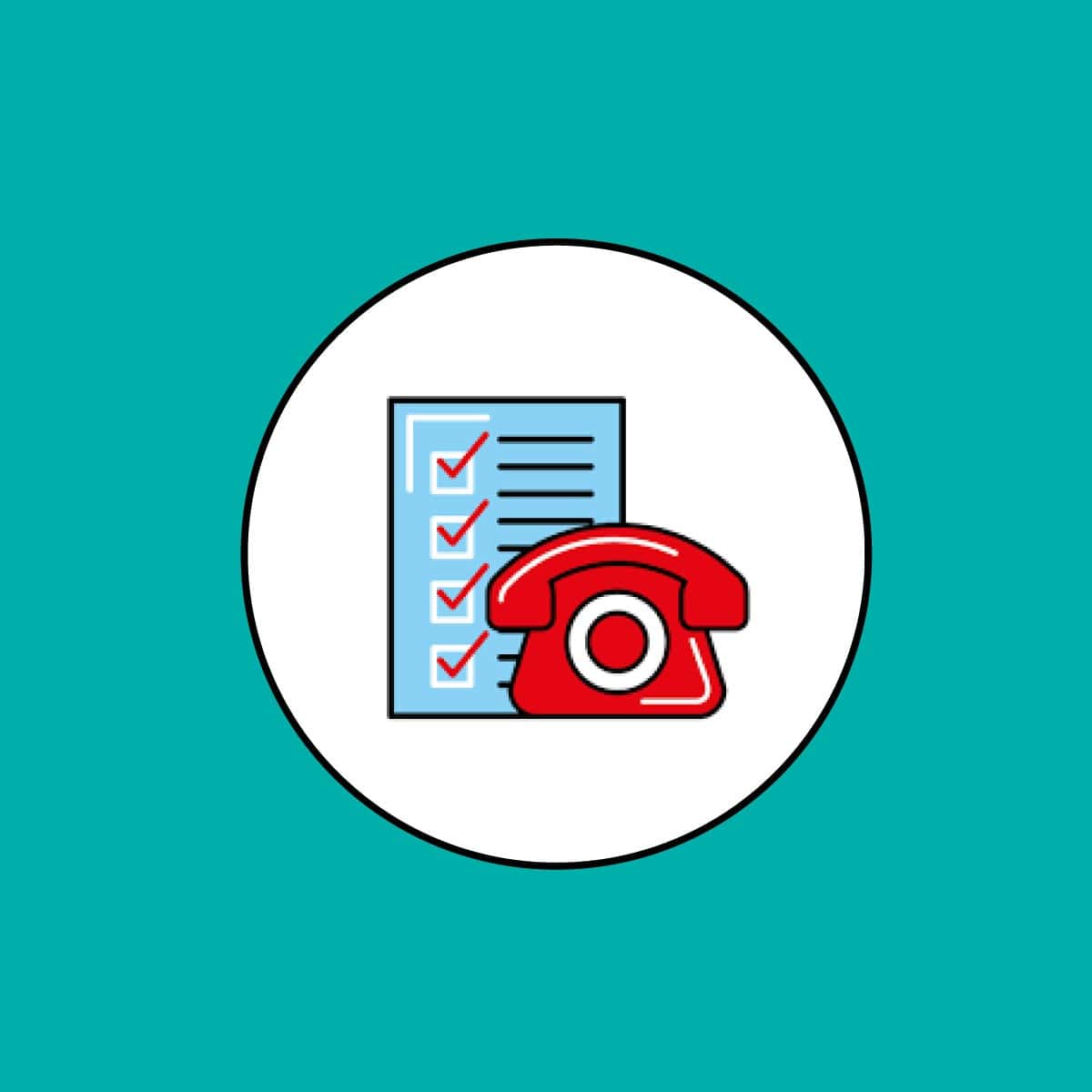 COD IVR Order Verifier
This app helps in saving your time and resources by automating the order verification process and reducing....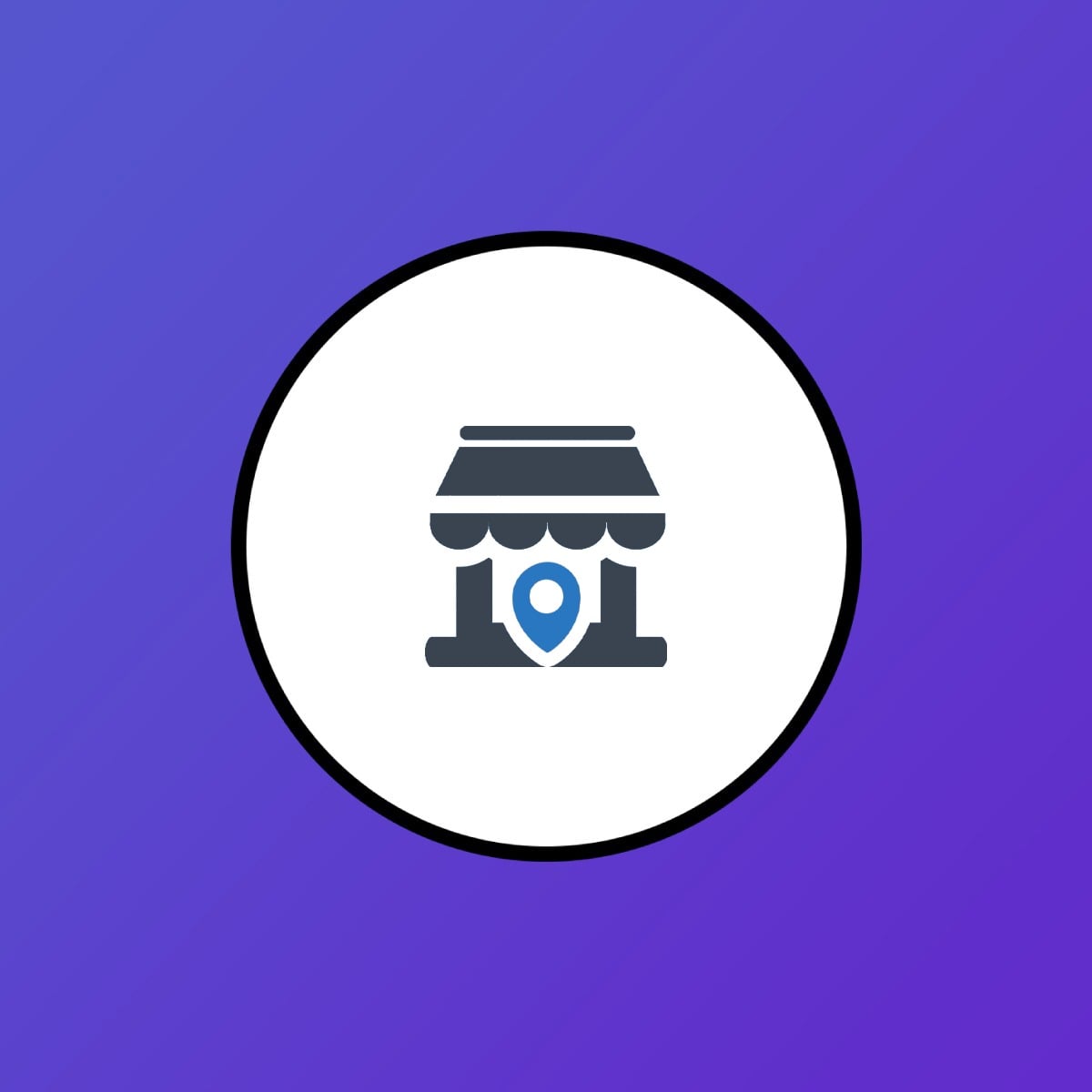 YITY Store Locator
YITY Store Locator is the solution for merchants looking to enhance their customers' experience by guiding....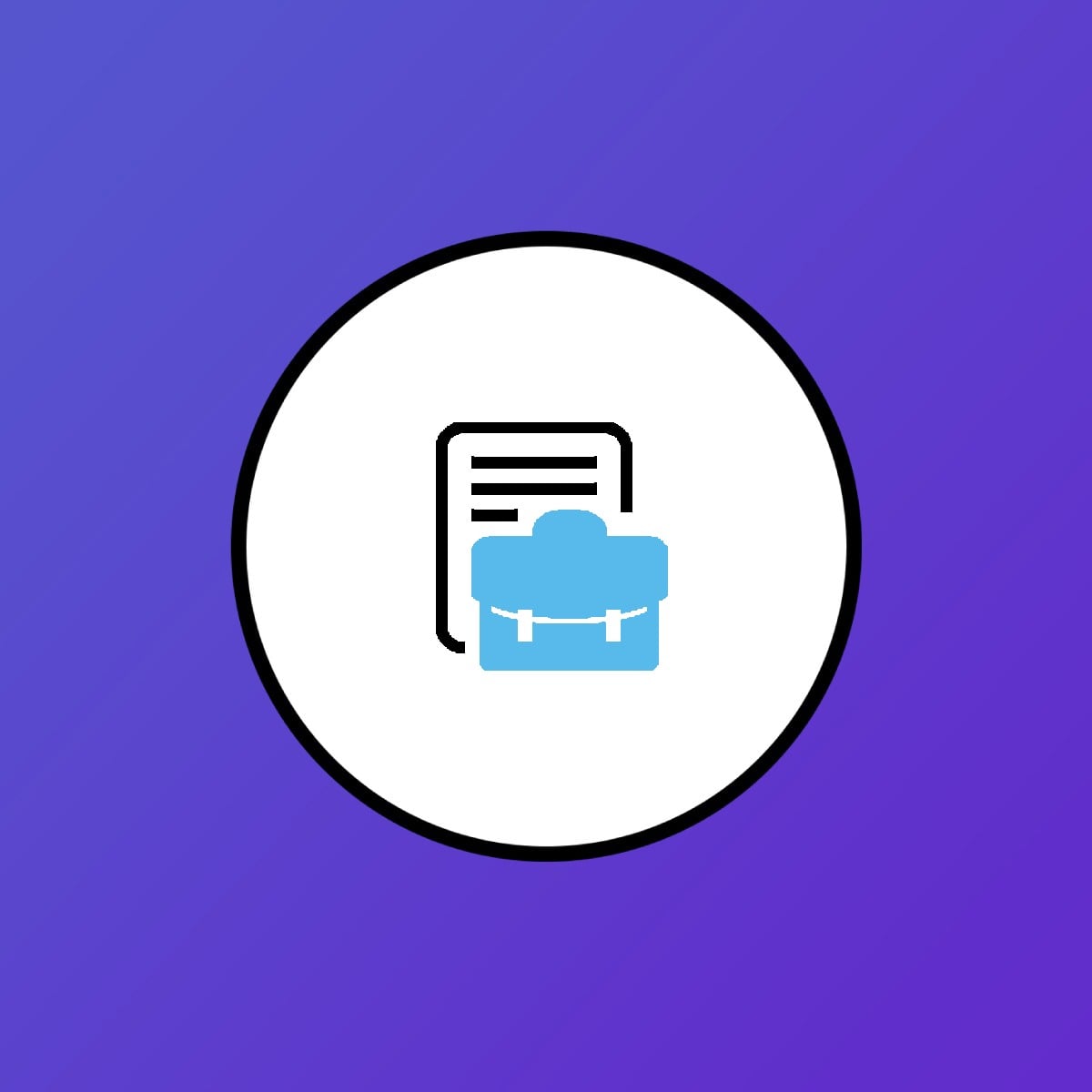 Simplified Job Posting
Finding the right candidates for your business is now easier than ever with Simplified Job Posting. This powerful....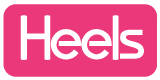 Developify matches the feel of your bussiness.
Consult our experts about your project for free
Get started