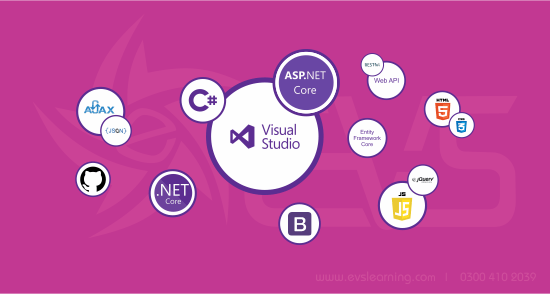 C# & ASP .NET CORE/ASP .NET MVC COURSE
This extensive project driven course covers n-tier web application development using Microsoft .NET Framework / .NET Core, Visual Studio 2019 and SQL Server 2017. It includes object oriented programming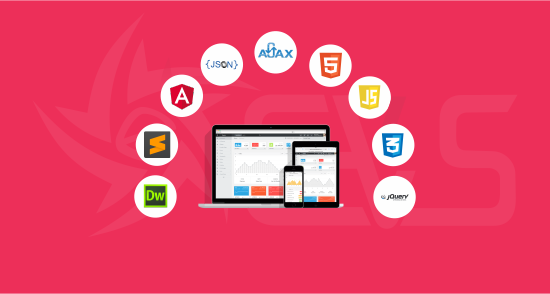 FRONT END WEB DEVELOPMENT COURSE
In this project based course you will learn to develop interactive and responsive websites and front-end web development of a enterprise application. It includes HTML5 and CSS3 for creating beautiful web pages....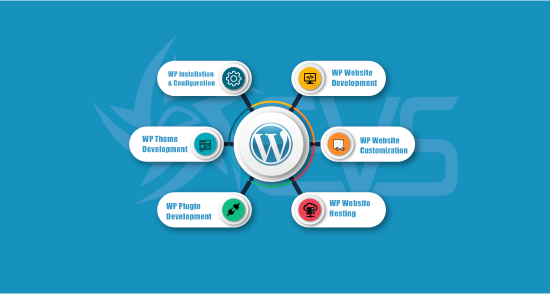 WORDPRESS THEME & PLUGIN DEVELOPMENT COURSE
This WordPress Plugin & Theme Development course starts WordPress introduction & installation then moves to essentials of PHP programming & MySQL ...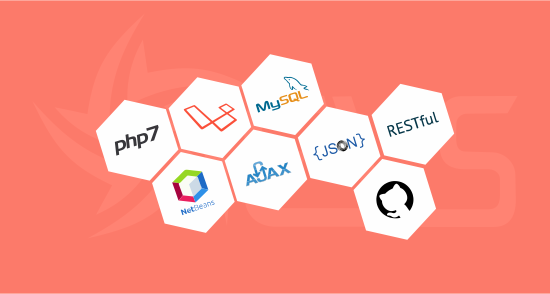 PHP AND LARAVEL WEB DEVELOPMENT COURSE
In this project-based course students will learn web development using PHP 7 and Laravel Framework. It includes essentials of web programming in PHP 7, Object Oriented Programming in PHP 7, Installation and...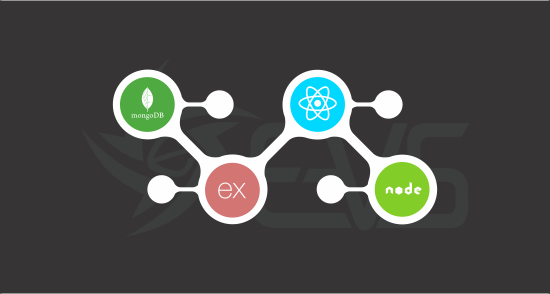 MERN STACK WEB DEVELOPMENT COURSE
In this MERN Stack Web Development course students will learn to develop Back-End of an application using NodeJS, Express Framework and MongoDB in the form of REST API Front-End of the web application...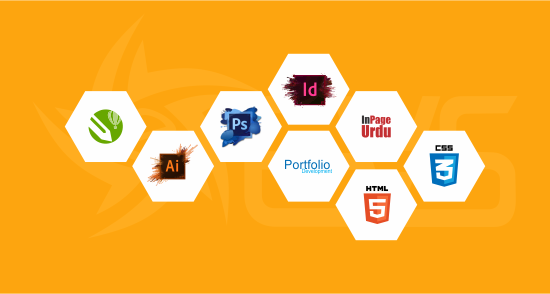 CERTIFIED GRAPHICS & WEB DESIGNER
This course is designed to develop a strong foundation of the students for developing powerful visual communications. Students will learn to visualize the concepts, techniques of graphics and design and application of software like Adobe...
Our Customers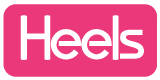 Developify Training Institute
Developify Professional Training Institute is one of the best IT Training Institutes in Pakistan. It has been providing quality IT education since 2005. 1000+ batches of professional IT courses have been completed at EVS Institutes in Lahore, Rawalpindi / Islamabad & Faisalabad. 40,000+ students have taken professional IT courses from EVS. Most of these students are working in leading public & private sector organizations of Pakistan. EVS also won Brand of Year Award in IT Training Category by Brands Foundation of Pakistan.
VIEW MORE
349 Ferozepur Road, Gulberg III, Lahore
Phone : +44 7561 786560, (042) 3544 1405
Cell : +92 315 6955716
Gmail : +info@developify.net