Create a fast-loading website and offer the best experience
There are endless possibilities in building your own business. It all starts with an idea.
Get Started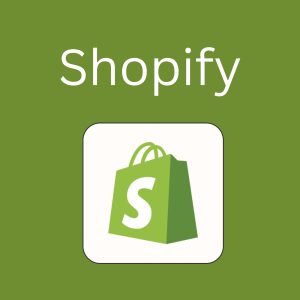 Introduction
Why Shopify?
Before You Start Set-Up
Start Your Free Trial
How to Add Products to Sell
Add a Product
Create a Collection
How to Design Your Store
How to Buy Your Domain
How to Create Pages
How to Create Navigation
How to Choose Your Theme
Edit the Look and Feel of Your Store
How to Edit Preferences
How to Ship Your Product
How to Set Up Shipping
How to Set Up Legal
How to Set Up Checkout
Taxes, Billing and Settings
How to Set Up Notifications
How to Set Up General Settings
How to Set Up Taxes
How to Set Up Billing
Launching Your Shopify Store
How to Place a Test Order
How to Launch Your Online Store
How to Add a Sales Channel
How to Add an App
How to Kickstart Your Marketing
Shopify Analytics Overview
How to Join the Community
Make a reservation today.
Best rate guaranteed!